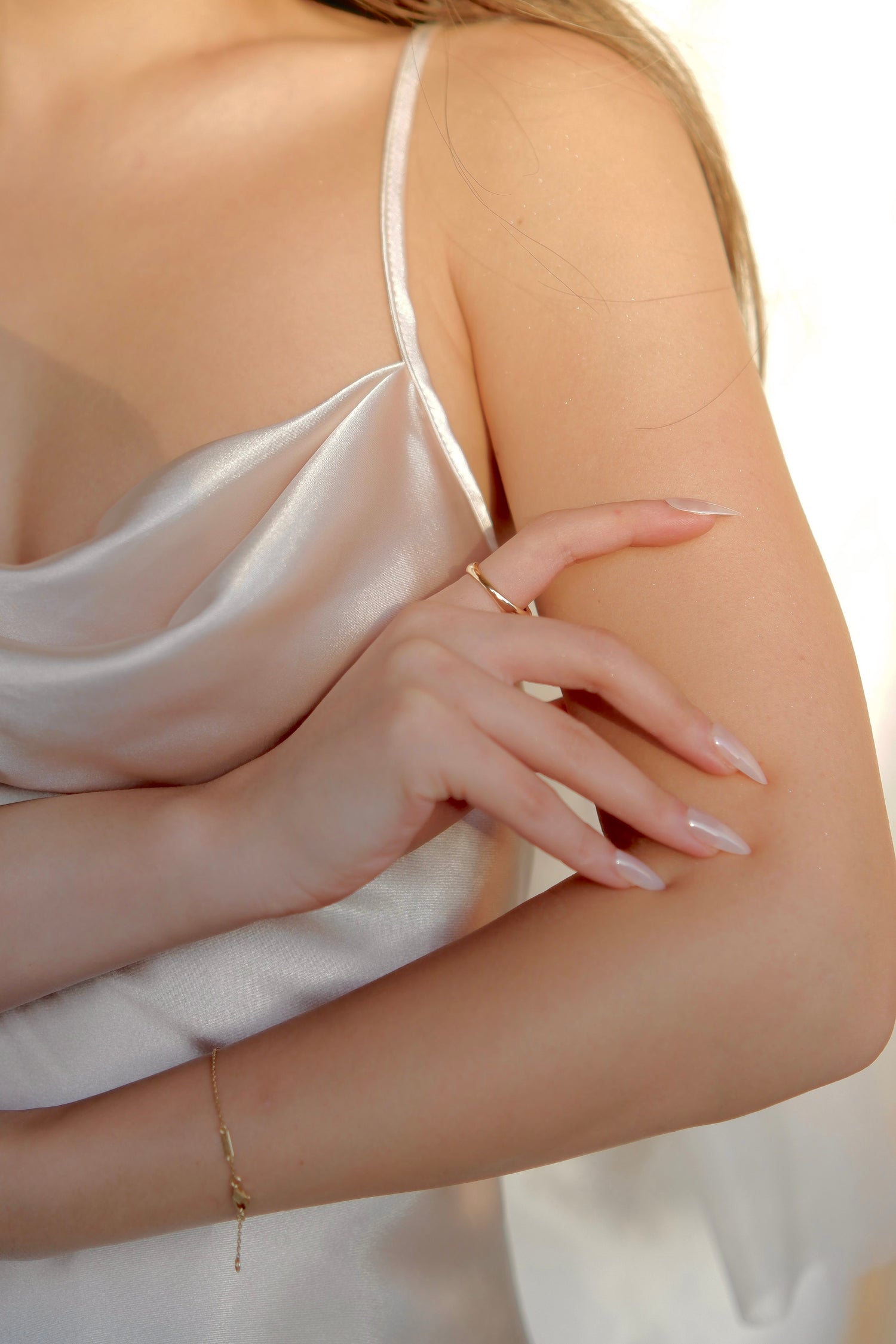 A NEW ERA OF AT-HOME NAIL CARE
Are you tired of money and time wasted on endless salon visits, damaged nails, and bad salon experiences, but traditional press-on nails are just so tacky and poor quality?
Introducing the first minimalist press-on nail brand developed by LUSH BEAUTY. With our vegan and cruelty-free premium quality press-on nails and LUSH BEAUTY innovative adhesive tabs, you now have the freedom to change up your nail set for different outfits and different occasions anywhere and anytime. LUSH BEAUTY NAIL CARE delivers a simple, healthy, and long-lasting at-home nail care experience. Because we believe NAIL CARE IS SELF CARE. 🤍
Shop all
Featured collection
The viral Hailey Bieber glazed donut collection
Regular price

Sale price

$25.00 USD

Unit price

per

Regular price

Sale price

$25.00 USD

Unit price

per
How to apply
Step 1: Prep

Push back cuticles with orange wood stick. Gently buff nail surface with nail file and clean with alcohol pad. All tools are included.

Step 2: Stick

Choose the right size adhesive tabs and press on nails. Press down firmly to eliminate any air bubbles.

Step 3: 💅

Voilà! You just got yourself a fresh, salon quality manicure in less than 10 minutes!
How to remove
Step 1: 💧

Apply rubbing alcohol around the nail edges and wait 30 seconds.

Step 2: Pop

Gently lift press-on nail sides with orange wood stick and push under the press-ons to pop them off. Remove any adhesive from nail beds or press-on nails and follow by a thin layer of cuticle oil.

Step 3: Storage

Store your removed press-on nails in your reusable nail case for future use!